Video marketing is a powerful tool that businesses of all sizes can use to reach and engage their audience in a compelling way. For small businesses, incorporating video into your marketing strategy can boost your online presence, improve your search engine ranking, and ultimately drive sales.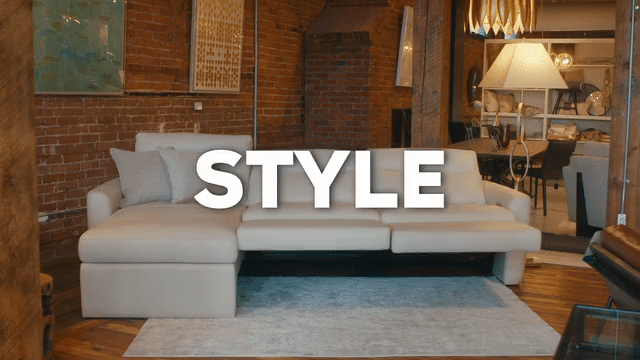 Benefits of Video Marketing
The digital landscape is visually-driven, which makes video a highly effective marketing medium. Studies show that consumers are more likely to retain information received through video than through text. It's not only about engagement—videos also contribute to SEO. Search engines favor websites with diverse content, and a well-optimized video can help boost your site's ranking. Also, with video content, you're more likely to convert your audience.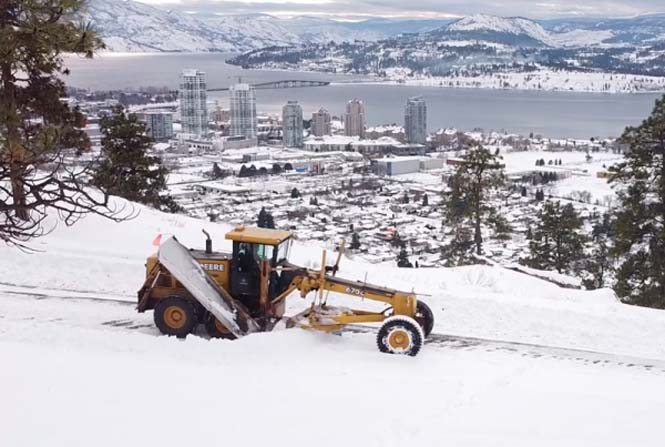 Contrary to what many believe, creating video content doesn't always require a big budget. Here are a few strategies you can implement:
User-generated content – Encourage your customers to create videos featuring your product or service, and share them on your social platforms.
Live videos – Platforms like Facebook and Instagram have features that allow you to connect with your audience in real-time.
Educational videos – Show your audience that you're an expert in your field by sharing educational content. This could include how-tos, webinars, or product demonstrations.
Product demos – Showcase your product or service in action. This can help potential customers understand what you're offering and how it can benefit them.
Promoting Video Content
Creating exceptional content is just the first step; getting your video in front of the right audience is where the magic happens. Here are some strategies to effectively promote your video content:
Social media – Share your videos across your social media platforms, but don't stop there. Turn your video into a sponsored post on Facebook or Instagram to reach a larger, targeted audience. The beauty of social media advertising is that you can set parameters to ensure your content is seen by your ideal audience.
YouTube Ads – If you've made a short, engaging video, using it as a paid YouTube ad can yield tremendous results. YouTube is the second largest search engine after Google, making it a great platform for increasing visibility and reaching potential customers.
Email newsletters – Incorporating video into your email marketing can significantly increase click-through rates, driving more traffic to your site.
Website – Embedding videos on your website not only increases the time visitors spend on your site, but also helps improve your search engine ranking.
Beyond DIY: Leveraging Professional Services for Video Marketing
While the promotion strategies mentioned above can be implemented by most business owners, taking your video marketing strategy to the next level often requires professional expertise.
A marketing professional can help drive traffic to your website, increase engagement on social media, and boost conversions. They understand how Google and social platforms work with ads and know how to optimize them for the best possible results.
The value of having a marketing professional manage your video marketing efforts can't be overstated. They have a deep understanding of digital marketing trends, consumer behavior, and ad optimization techniques that most of us simply don't have the time to learn.
If you don't already have a trusted marketing professional, we'll let you in on our secret weapon. We highly recommend Danielle at Fetch & Ripple Marketing, based right here in Kelowna. Danielle provides big marketing firm services without the big marketing firm prices.
You can be confident that with Danielle's help, your video content will reach the maximum number of potential customers.
Analyzing Video Performance
Whatever strategy you implement, tracking and analyzing your video's performance is essential. Keep an eye on metrics like view count, engagement, and conversion rate. This data can help you refine and improve future marketing efforts.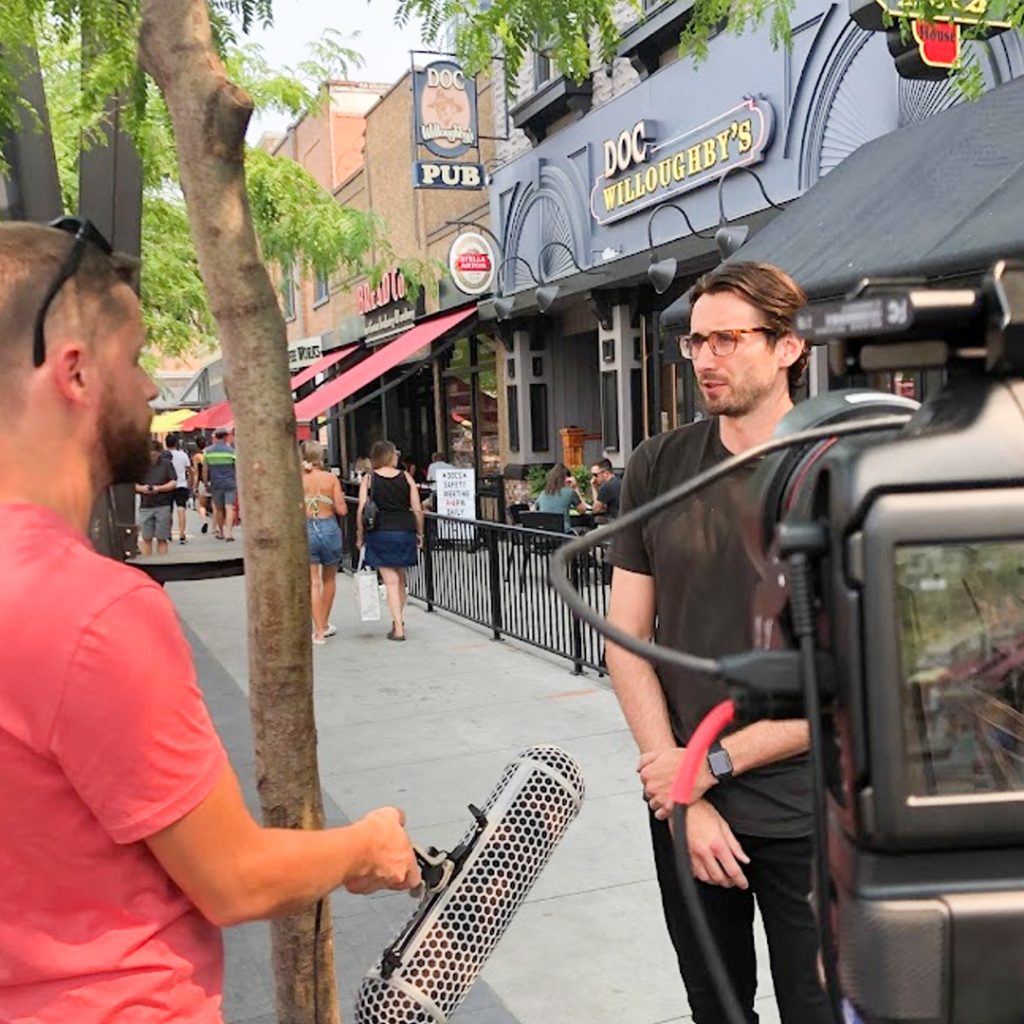 In conclusion, producing a compelling video is only half the battle. The other half involves getting it in front of the right audience and using it to communicate your brand message effectively. And that's where professional marketing assistance becomes invaluable.
At Distill Media, we are not just a video production company. We are storytellers, creatives, and most importantly, we are your partners in bringing your vision to life. From the picturesque vineyards of Kelowna to the sunny shores of Kamloops and the snow-capped peaks of the Thompson-Okanagan area, we've worked with diverse clients to create stunning, high-quality videos.
But our job doesn't stop once the video is produced. We understand the nuances of digital marketing and can guide you on how to best promote your video, maximize its reach, and engage with your audience in a meaningful way.
If you're located anywhere in the Thompson-Okanagan area and are interested in creating a video, we'd love to sit down and discuss how we can help you not only create a great video but also ensure it gets seen by the people who matter most to you.
Moreover, if you want to supercharge your video marketing efforts, we'd be delighted to introduce you to our marketing guru, Danielle at Fetch & Ripple Marketing. She's an expert at harnessing the power of social media and online advertising to get videos in front of a larger, targeted audience. With Danielle's help, your video won't just be great—it'll also be successful in driving your business forward.
Remember, the goal of creating a video is to communicate your message to your audience effectively. At Distill Media, we're committed to helping you achieve that goal. Contact us today, and let's start the conversation about how we can bring your brand story to life.