Video production services in Kelowna are usually offered at one of two rates: a half-day, or a full-day. What happens if you only need 45 minutes to shoot something?
Well, we're deciding that you shouldn't have to pay a half-day rate for 45 minutes. Here's what we're offering now at Distill Media.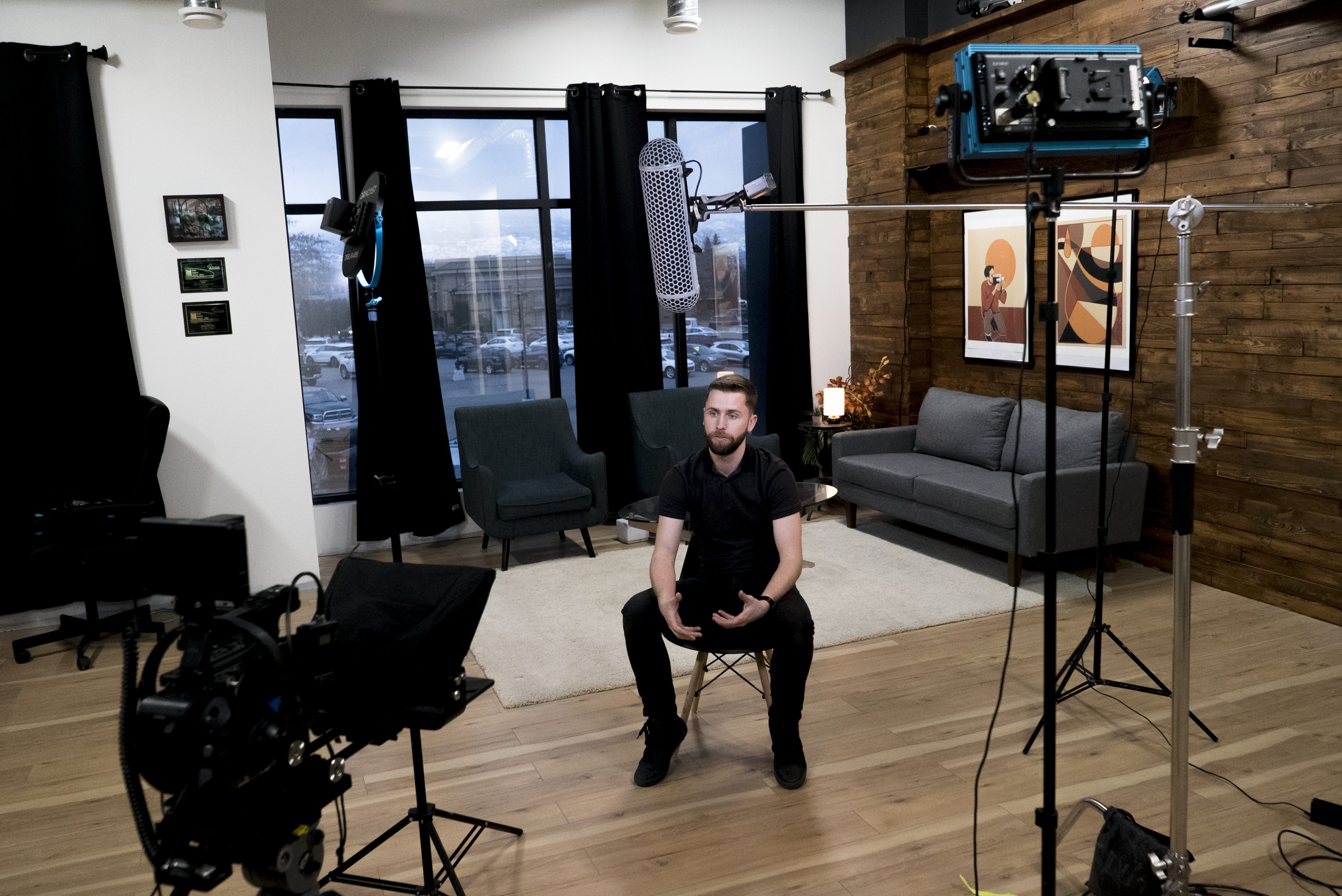 Pay Only for What You Need
The idea is simple, right?
I have a studio space with lighting, microphones, and a camera. It's all already here.
All you have to do is tell me how long you want to be shooting and what kind of backdrop you want.
We even set up an Instant Quote Calculator that will let you know exactly how much your session will cost.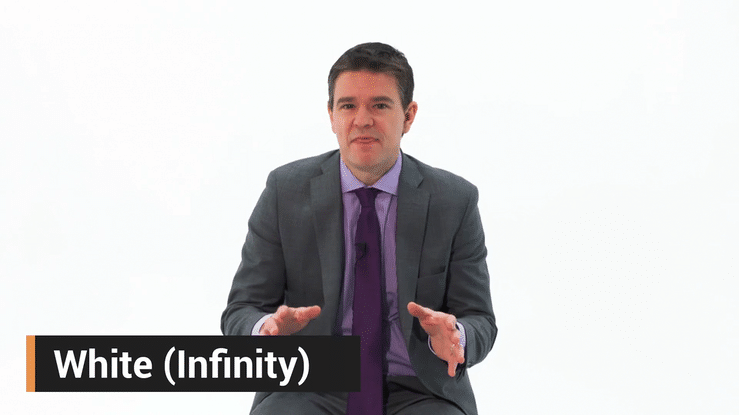 One size does not fit all.
But at our studio, we have the following backdrops: virtual background (projection–it can be anything you want), white (infinity), black, re-claimed wood, or living room.
You'll tell us which backdrop(s) you want beforehand, and we'll have everything ready to go for you when you show up.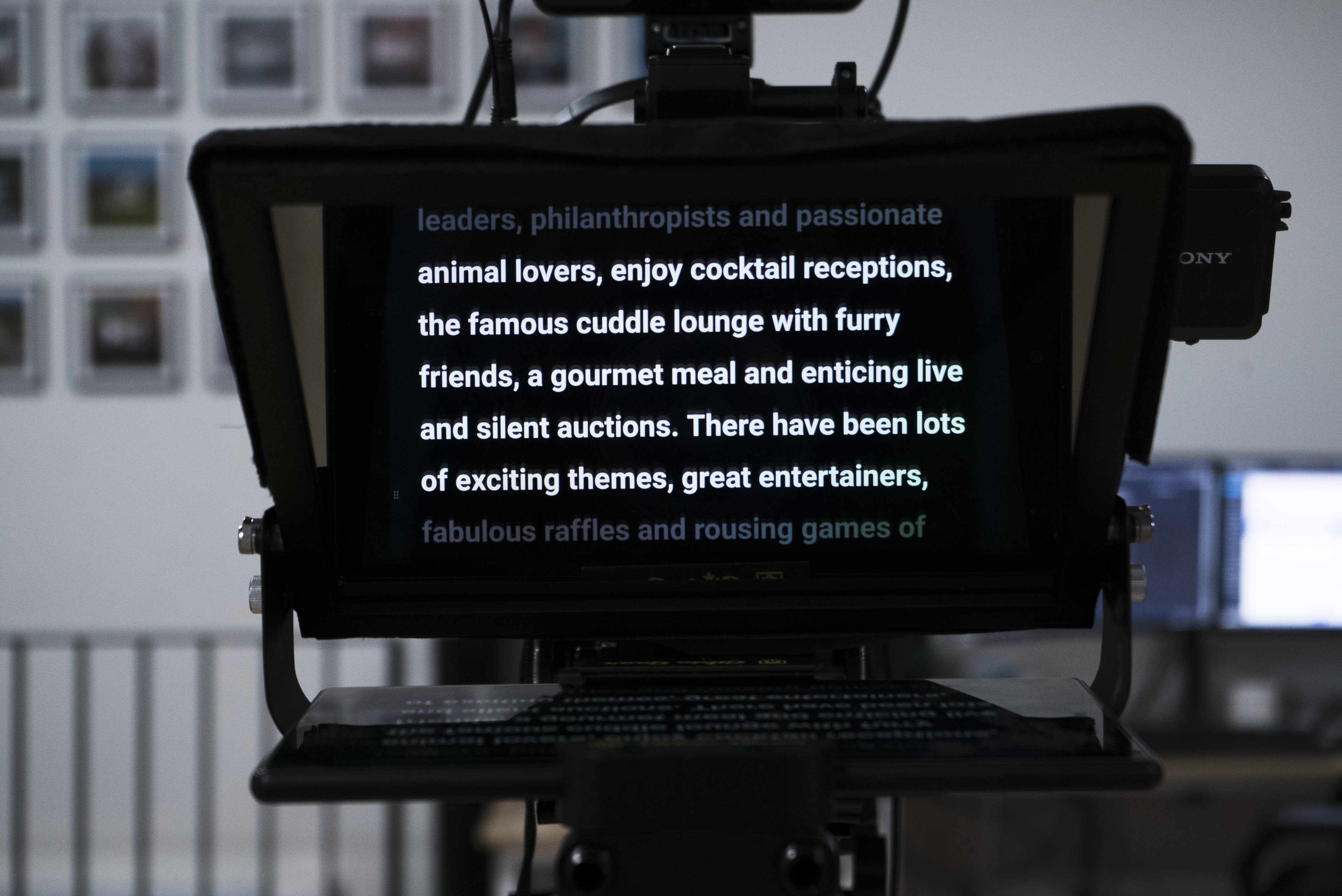 You can send your script to us ahead of time, and we'll have it ready-to-read on our teleprompter the moment you show up.
Using a teleprompter helps a presenter appear focused and confident. Our goal, as always, is to provide an environment where people feel prepared, comfortable, and camera-ready!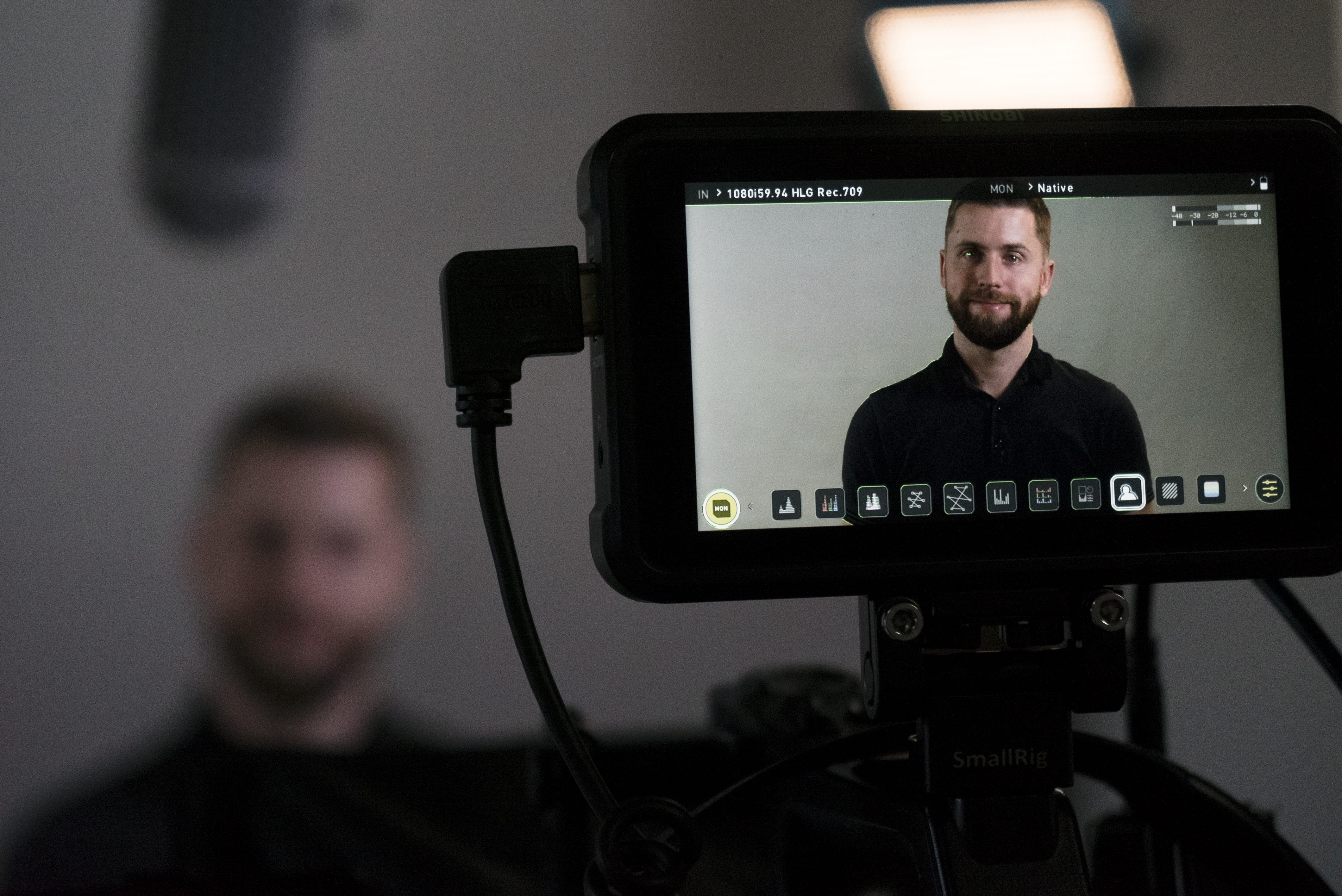 Lastly, as a company that has years upon years of experience in the world of virtual events and live streaming, it's a no-brainer for us to offer live-streaming capabilities in this service!
Opting to host your virtual event at our studio means you don't have to worry about securing a venue for your stream. This will save you both time and money, as rental charges for venues can end up costing more than the actual live stream itself!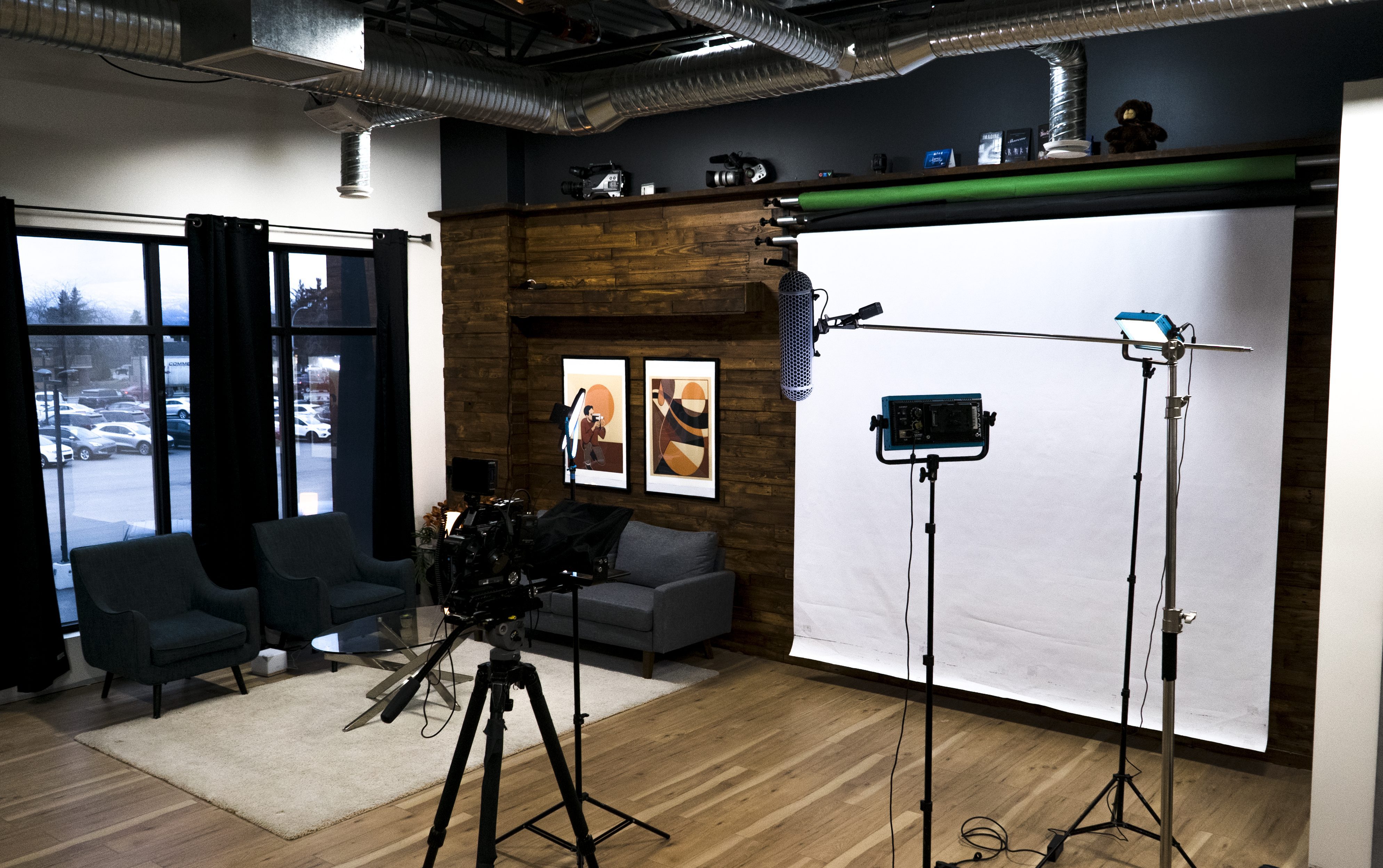 This service only exists to make our clients' lives easier. A simple, high-quality video production services in Kelowna that don't break the bank.
If this is something that interests you, head on over to our Instant Quote Calculator and find out exactly the amount you want to pay for!