Kelowna live-streaming for weddings, funerals, and events.
Distill Media is the Okanagan's trusted video production company, and we can widen your event's viewership using live-streaming technology.
Call Us Today to Get a Quote.
Live-streaming is perfect for remote events, meetings, briefings, and presentations–and it's a great way to allow friends and family to 'attend' an event they can't physically be there for. Not to mention, with the widespread adoption of working from home, it's a better time than ever to host your next event virtually.
At Distill Media, we provide a live-streaming service that adds production value to your project. Our broadcasts feature great lighting, crisp audio, multiple cameras, and clear direction. We've learned from a decade of experience in live-streaming, and our practice has paid off. If your next live-stream is produced by Distill Media, you'll be able to relax and focus on the event itself–instead of worrying about potential technical difficulties.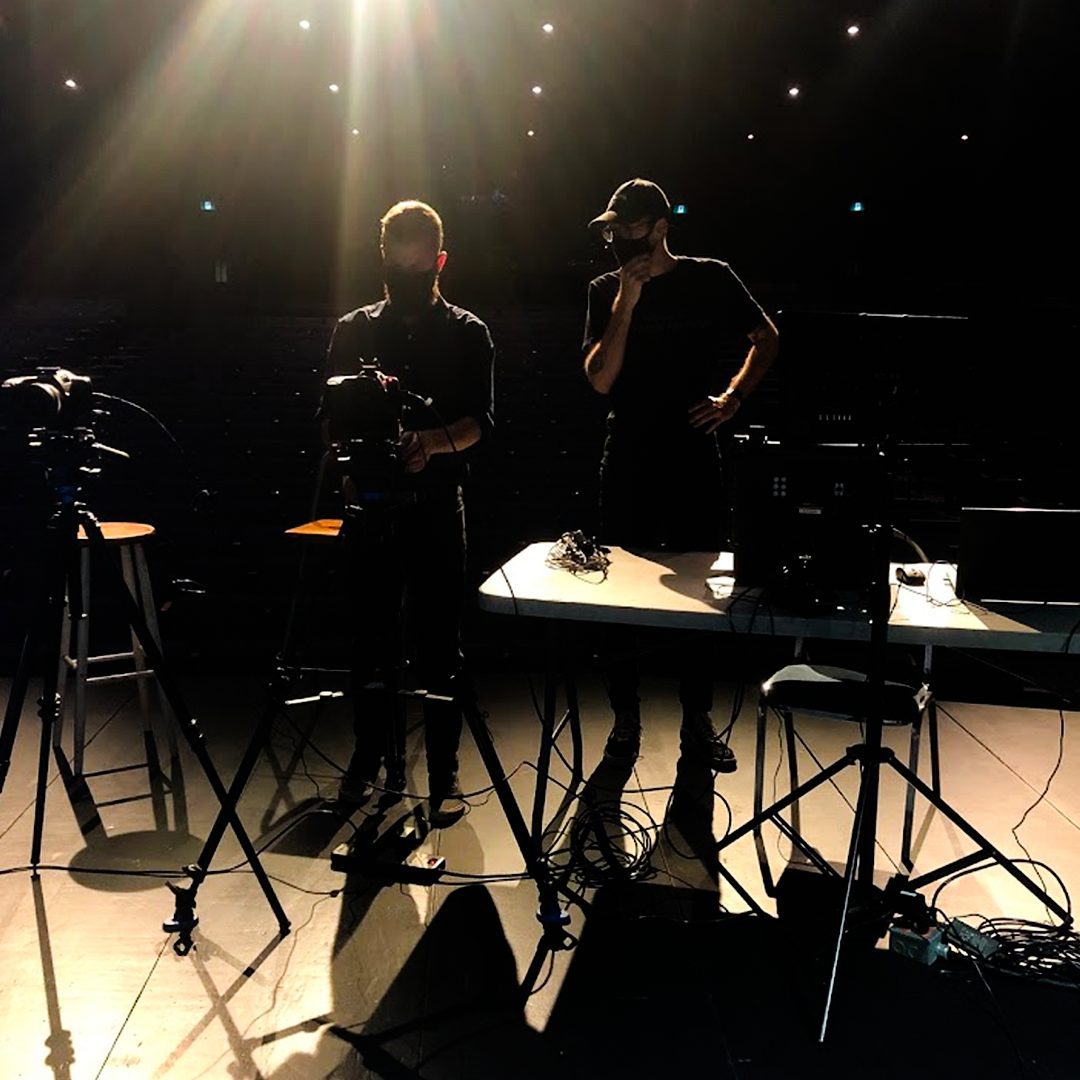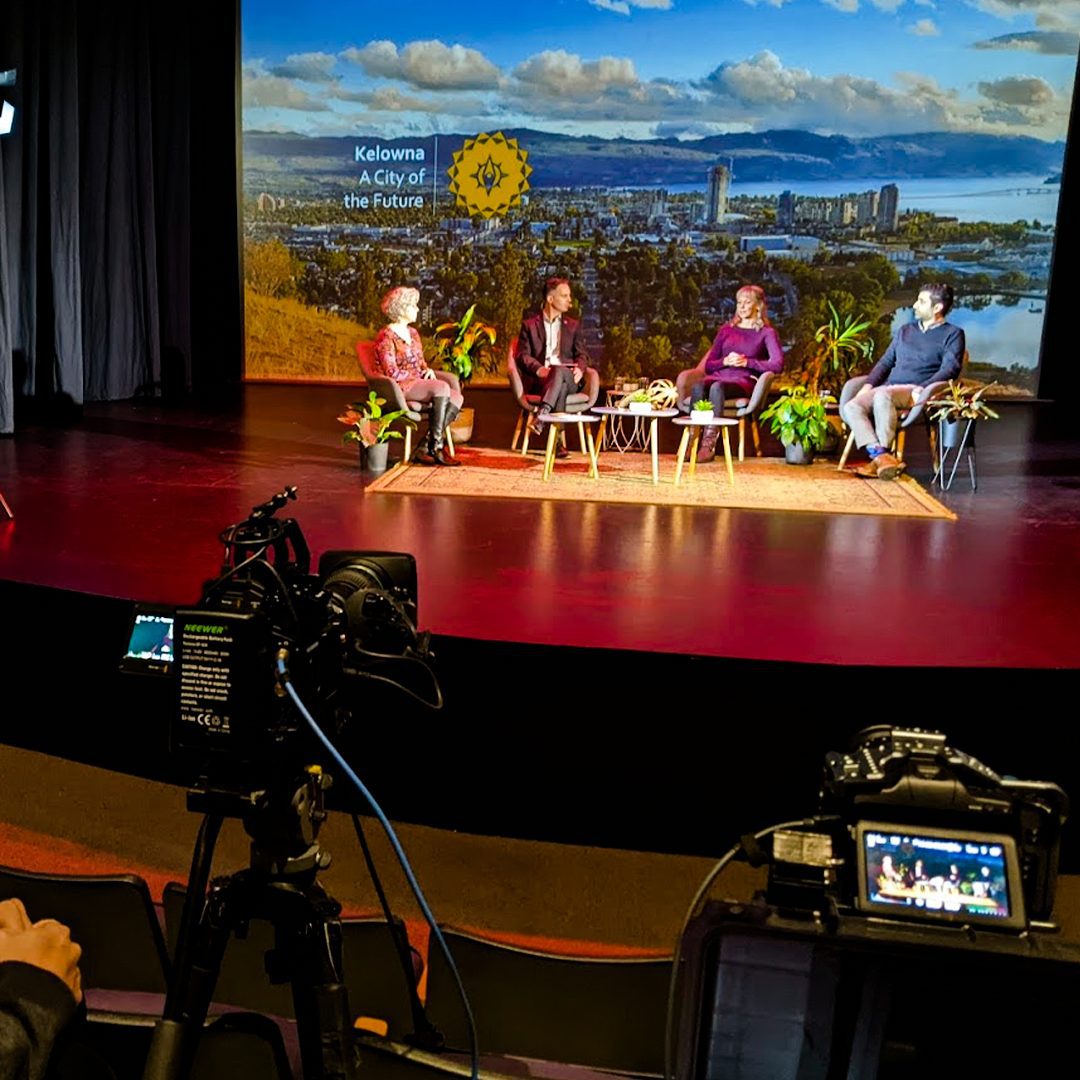 Distill Media
Distill Media is a video production company in the interior of British Columbia dedicated to the "essentials of visual storytelling": isolating and expressing the core messages of businesses and organizations through video. We provide industry-leading products with high return on investment.
"I have worked with many different production companies in the Okanagan and cannot say enough good things about Curtis and his team. He is always professional, on time and high quality."

Justin Goodhew