Brand Stories
Tell your story in the style of news and documentary–we're putting our journalism background to the task!
778-760-0567
A journalistic approach to content.
We are creating videos for our clients that tell a specific story about their company in a style commonly found in TV news and documentaries. We then partner with local media outlets like Castanet, KelownaNow and Black Press to share the resulting video with large audiences who view these websites
Our goal is to create content that can promote and create awareness for your work–by telling its story from a third-party perspective. Making a stir on your own is one thing, but to have other people talking about it is paramount.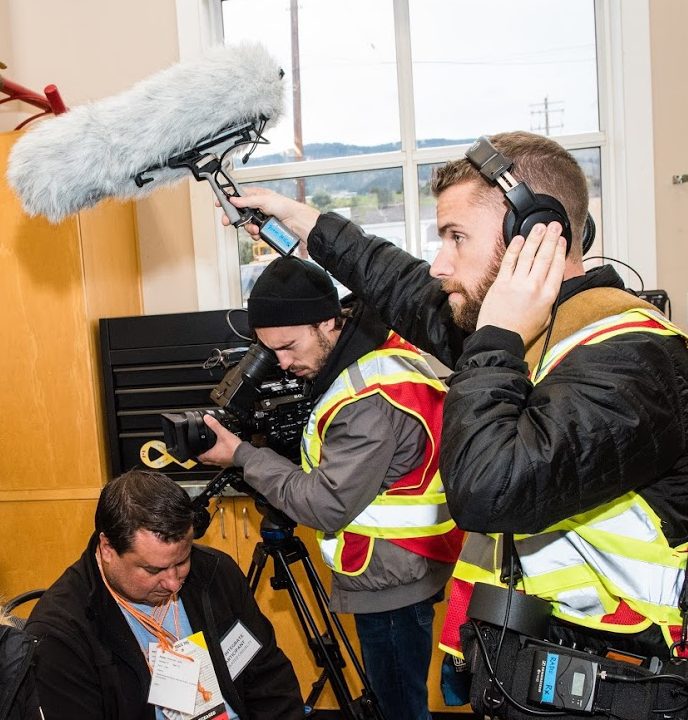 Each story is crafted by an experienced journalist – our owner Curtis Allen. His nearly 10 years of experience working in television news gives him the unique advantage of being able to tell stories for clients in the same way he did while working for major TV networks.
From the interviews on scene to the final edit, you can rest assured knowing your story is in experienced hands.


Partnered distribution to local media maximizes your audience.
Creating great content is one thing, getting the final product in front of an audience is another. We're proud to partner with respected media outlets across the Interior of British Columbia to showcase your 'Distill News' Story on their websites. Getting your message in front of thousands of eyes has never been easier.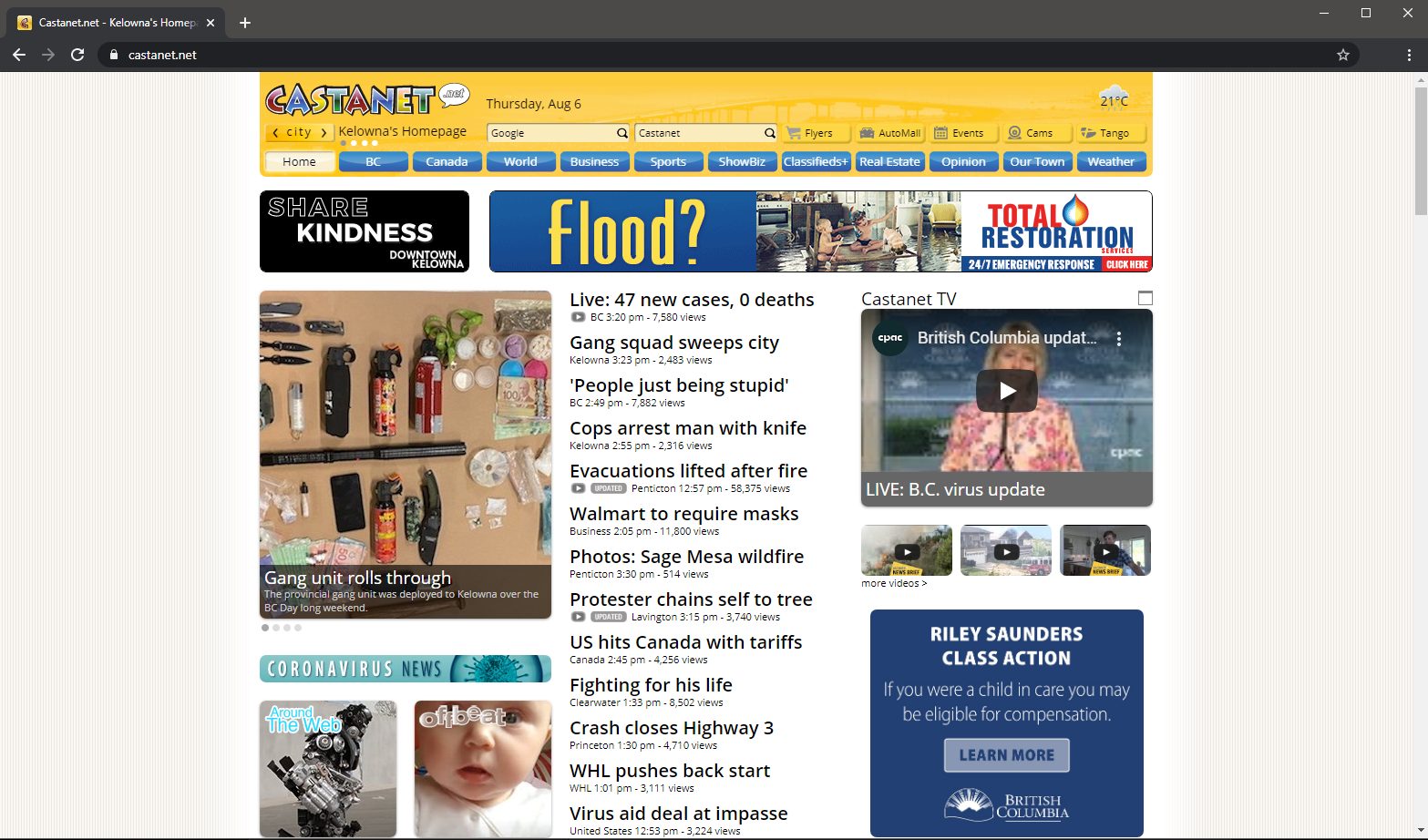 Step 1
Professionally conducted interviews designed in such a way to get your key points communicated clearly and concisely to your intended audience.
Step 2
High-end visuals and audio that back up your story – keeping people watching from start to finish. 
Step 3
We present opportunities for you to get more views on your video by formatting it for social media, but also publishing it on local media websites such as Castanet, KelownaNow and Black Press Digital.
Let's make something newsworthy.