Kelowna videos for businesses.
Distill Media is the Okanagan's trusted video production company, and corporate/commercial videography is our forte.
Watch an Example Video
Call Us Today to Get a Quote.
Make videography work for you.
Unlock your potential with videos designed for business owners and marketers.
Reach a wider audience than ever before with video.
When it comes to promoting your business, there is simply no better way than through videography. These days, the majority of content on social media is video–a trend that shows no signs of slowing down. In fact, studies have shown people are far more likely to watch a film on a website than to read text. Simply put, if you don't utilize it in your online presence, you're missing out on potential clients.
We specialize in quality corporate video production that effectively engages with your potential clients, showcasing your product or service and highlighting what makes you different from the competition.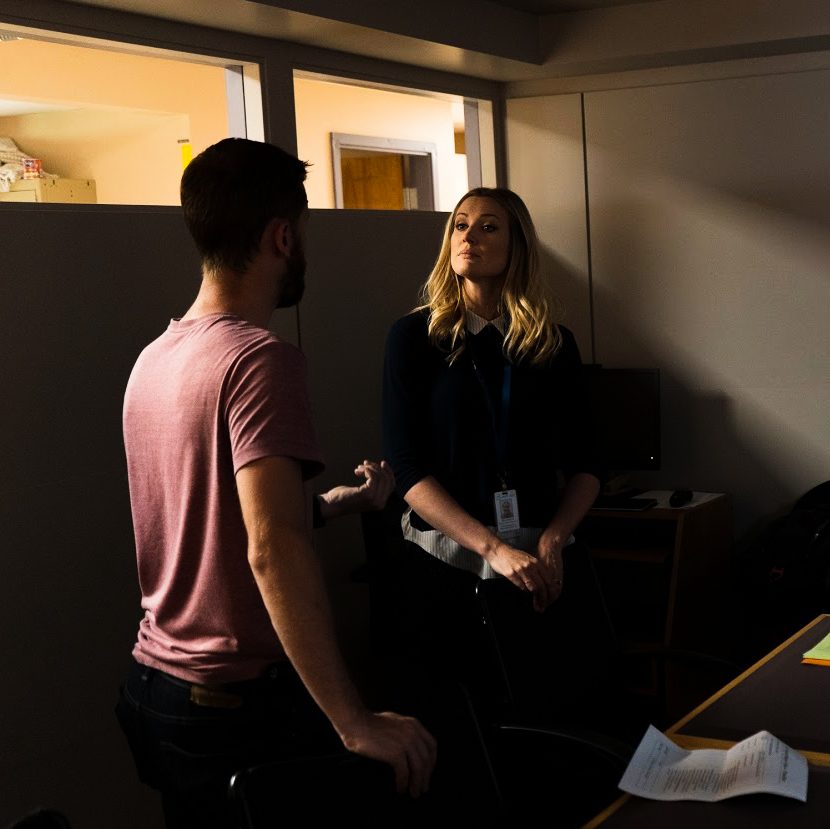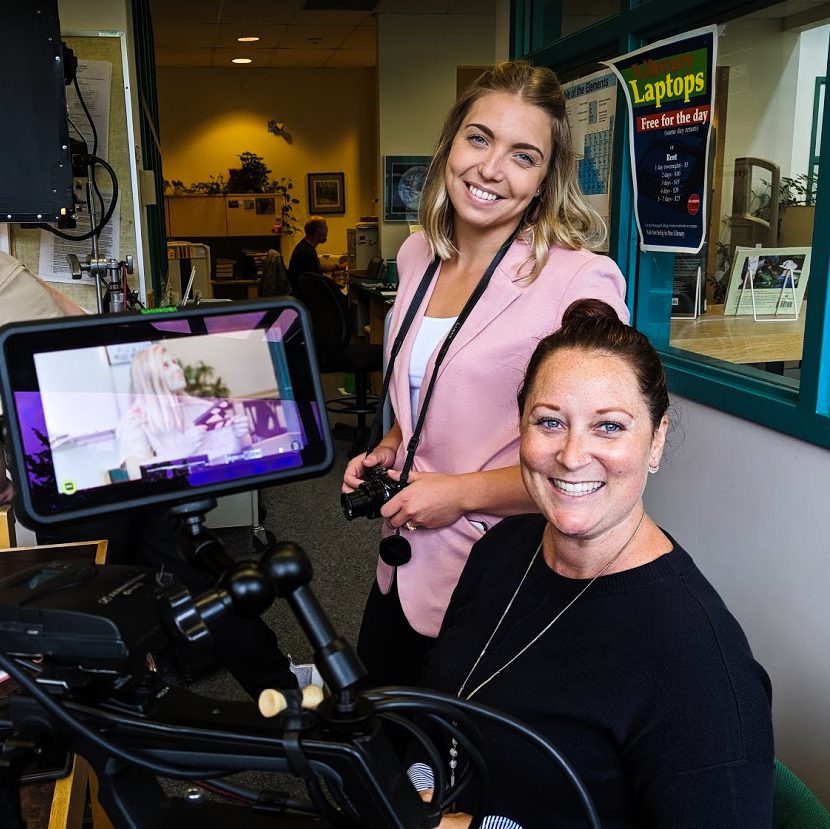 Distill Media
Distill Media is a video production company in the interior of British Columbia dedicated to the "essentials of visual storytelling": isolating and expressing the core messages of businesses and organizations through video. We provide industry-leading products with high return on investment.
"I have worked with many different production companies in the Okanagan and cannot say enough good things about Curtis and his team. He is always professional, on time and high quality."

Justin Goodhew